MOUNTAIN GEAR FOR REVELSTOKE LIFE. YOUR SCENE OUR PASSION: OUTDOOR EQUIPMENT AND OUTFITTING.
BRANDS
We carry the brands you expect from a Revelstoke gear shop - whether it's for hiking a mountain or shredding down one!
The original outdoor equipment store in revy, FSS has extensive knowledge of everything from splitboards & avalanche gear
to tents & hiking gear ---- for 28 years.
TEAM ATHLETES
We are a dedicated team who understand what it takes to play in the Revelstoke outdoors.
AJ Pitoulis: Age 7 Snowboarder
AJ is 7 years old and has been snowboarding for 5 years. He is a little shy but will start talking once you are friends. AJ loves to go fast and hit jumps on his snowboard. Currently switching things up and trying new board brands such as Rome and Burton.
Ciara Michaluk
This is my second season with Free Spirit Sports! I am super stoked to get out into the snowy mountains, riding Revelstoke Mountain Resort and exploring the surrounding backcountry. I'm participating in the Freeride World Qualifier Competition series in snowboarding but really I'm just waiting for ski ballet to make a comeback!
Danny Leblanc: Snowboarder
Danny has been on the FSS team since day one. He's a snowboarder and photographer/videographer who loves exploring new terrain and riding big lines in the backcountry. He rides for Prior Snowboards, The North Face and Karakoram.
Nick Mykytiuk
Nick Mykytiuk first came to revelstoke in 2011 and fell in love with the small town with big mountains. He likes to get out in the backcountry as much as possible with a sled and splitboard for the steep and deep skiing that revelstoke has to offer. Nick likes to ride natural lines and terrain in the mountains, like cliffs, pillows and steep trees. You will likely see Nick out with his a powsurfer riding bindingless in the powder too. If you can dream it, you can do it here in Revelstoke!
Mike Graves: Snowboarder
Aka "Dinomike", arrived in revelstoke in 2015. Mike is a talented snowboarder and filmmaker. He has a background in competition, competing in snowboardcross, slopestyle, freeride and halfpipe. Mike has developed a well rounded snowboard style through his passion for film and video making. Mike is one of the FSS team riders and is part of the marketing team.
Chuck Morin
Chuck is from Baie-Comeau, Quebec and has been living in Revelstoke since 2010. He has been part of Team FSS since 2015, scoping down diversity from big alpine lines in Rogers pass.  Always looking to hit runs up on Revelstoke Mountain Resort and intricate snowmobile accessed splitboarding. Living and embracing mountain life, Chuck has been chasing snow in New Zealand, Northern BC, Canadian Rockies, Oregon, Tahoe, Hakuba, Myoko, Aizu, Tohoku French Alps and the Pyrenees.
Knowledge is powder
Owners
Elmer, who started the store in 1992, has been in Revelstoke since the 80's. Our original free spirit; he is committed to the community and living life with an active family. He has a passion for helping all his customers get the most from sports and outdoor experiences. As a snowboarder, skier, paddleboarder and hiker, Elmer provides visitors and locals with the right selection of brands and products for Revelstoke conditions.

Liz grew up fully involved in more traditional sports in the UK, but settled for adventure in the Canadian mountains. Building on a passion for mountaineering, rock climbing, skiing, and hiking, she now is dedicated to immersing her two sons and others in the outdoor lifestyle.
Manager
Danielle, although newer to town has fallen in love with everything Revelstoke and doesn't plan to leave anytime soon. She grew up with a hand in many different spots from snowboarding to volleyball to dance and is excited to share her passion for all sports but especially mountain ones! She hopes to see you in store, out on the trails, in the snow or on a dog walk
The Boys
Always up for an adventure, the Rorstad boys love getting out and about in the mountains!  Age 8 and 11, they love to follow Mom and Dad on hiking, backpacking, camping, paddleboarding and skiing trips. Watch for their adventures on our Instagram and Facebook channels!
LATEST NEWS
We really love to write posts
OUR SHOP
Drop in and visit our shop, conveniently located in the heart of Revelstoke!
203 1 St W
Revelstoke, BC, V0E 2S0
CONDITIONS
Mount Fidelity Looking East towards Rogers Pass
Mount Abbott in Glacier National Park
Major Rogers in the Centre of Glacier National Park
Gnorm the Powder Gnome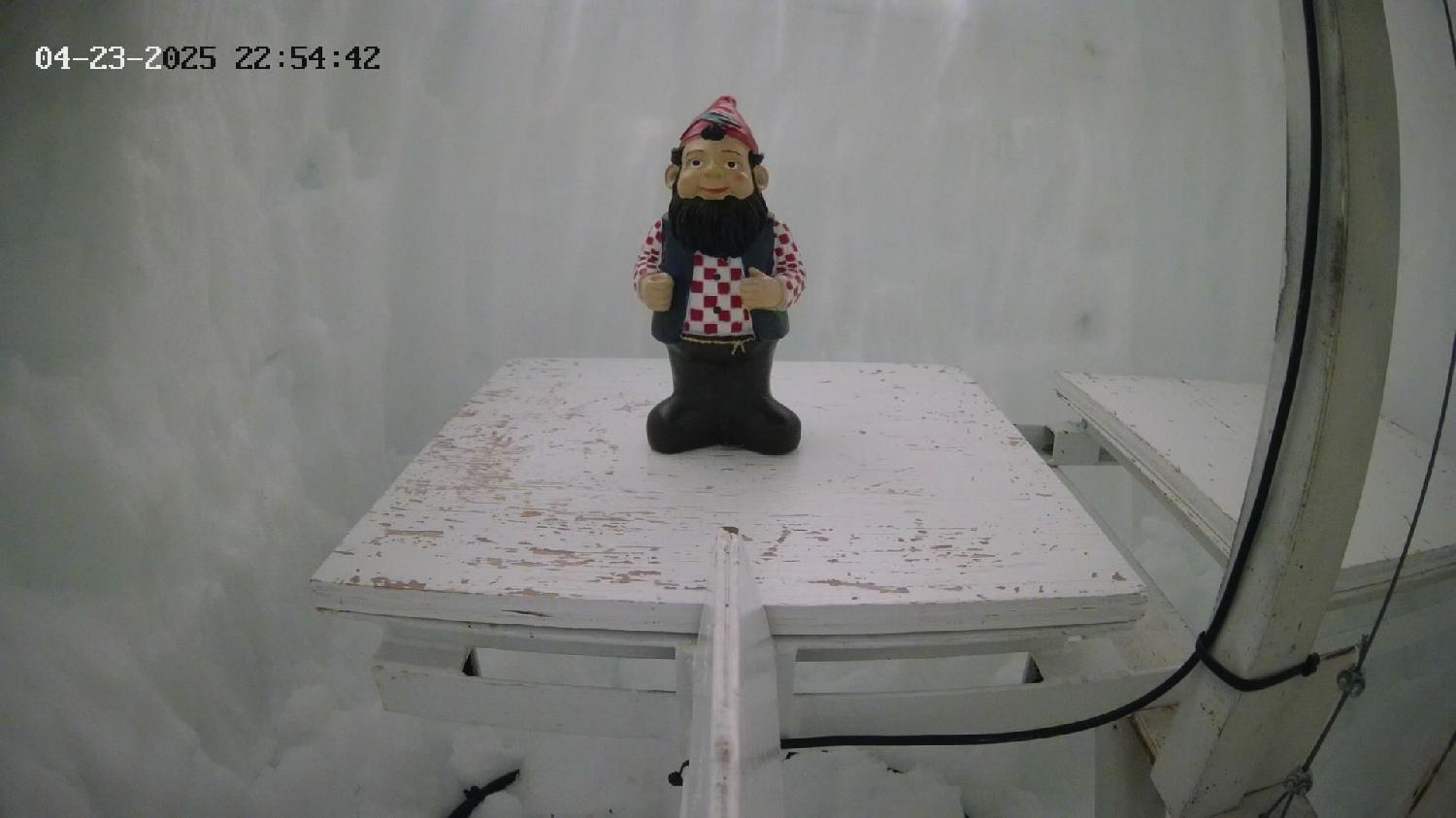 Top of Stellar Chair